HOMEBREW CLASSES
For beginning or advanced home brewers, Brew and Grow offers classes designed to introduce basic and advanced concepts, techniques and terminology to class participants. Designed to provide the working knowledge to complete an initial batch of extract beer after the beginning class or the first all-grain batch following the advanced class, Brew and Grow's beer brewing classes will enhance the home brewers knowledge base and skill level while presenting both classes in an enjoyable and comfortable setting.
We offer the beginner and advanced homebrewing class at our retail stores.  Check and make sure you select the appropriate class when registering. 
Please click this LINK - TO SCHEDULE A CLASS AT ONE OF OUR RETAIL LOCATIONS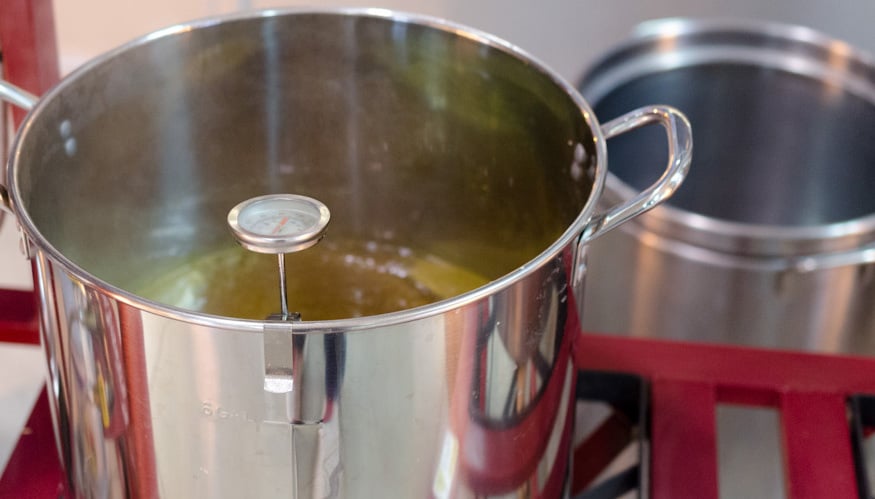 Brew and Grow now offers a Basic Brewing Class for home brewers seeking to eliminate the guesswork of beginning the hobby!  More info here.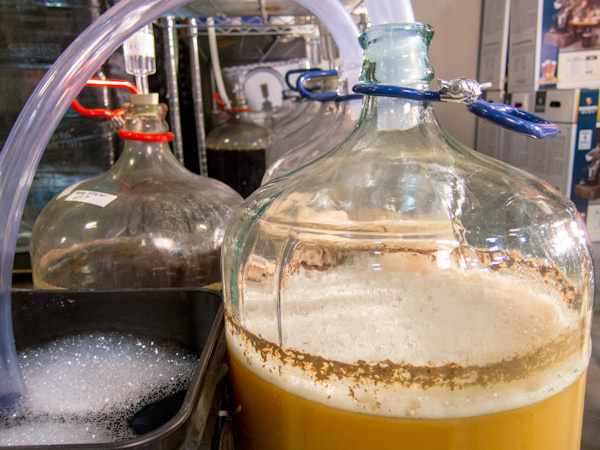 Want to brew quality beer from scratch? We offer home brewers a class demonstrating practical, advanced brewing techniques!  More info here.